CHEMISTRY BECOMES TAILOR MADE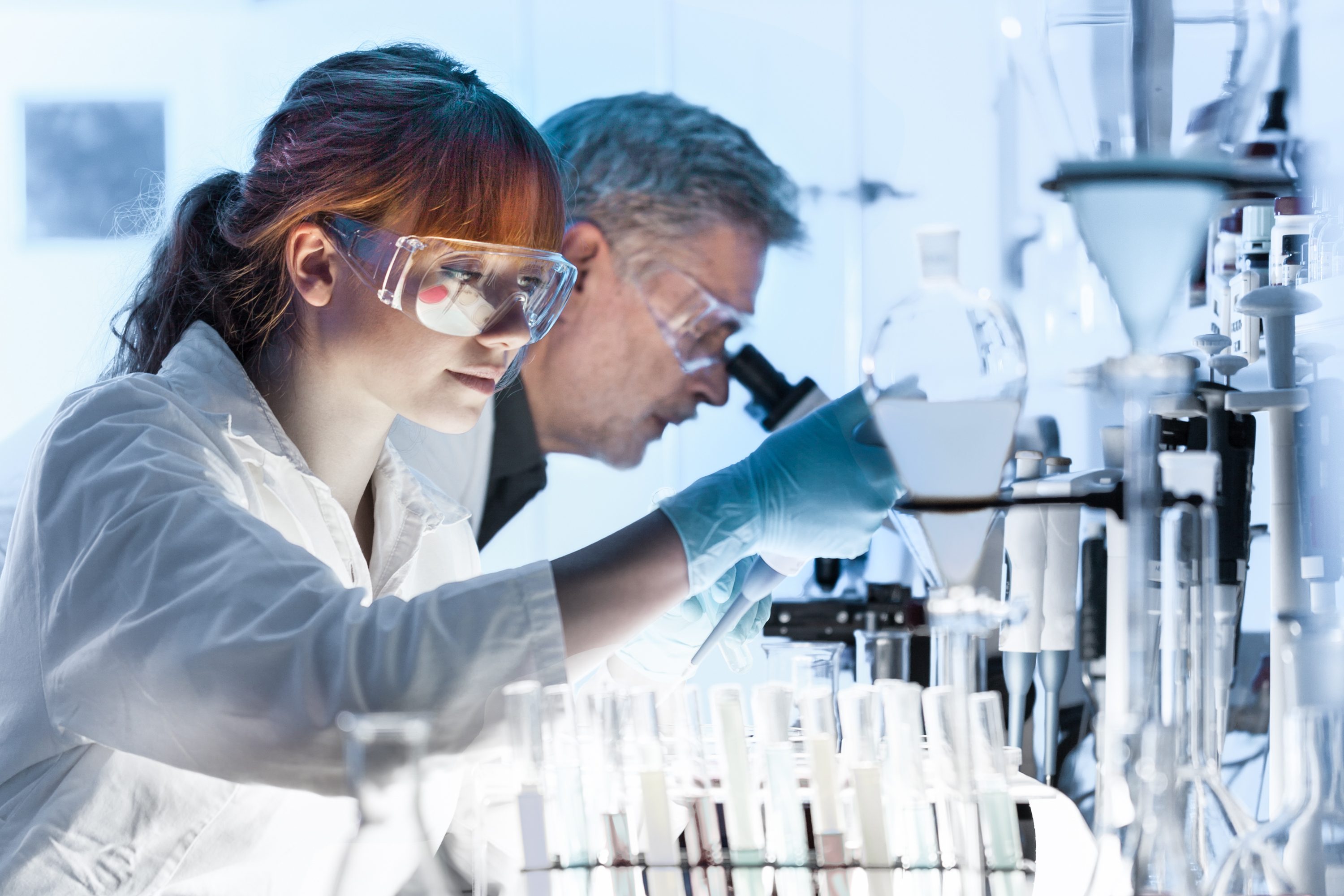 RESEARCH AND DEVELOPMENT
The Elachem laboratories test every day, through samples, all the productions.
Therefore we guarantee the highest quality on each production batch. Furthermore, our laboratories develop products on behalf of customers to meet every single need.
Come and visit our laboratories, we are waiting for you.
PRODUCTION SITE AND
SALES NETWORK
Elachem has its production site in Italy and a distribution network all over the world.
Contact us to find the agent representative in your country.